Imf of a new mm knd, we win
Starship Earth: The Big Picture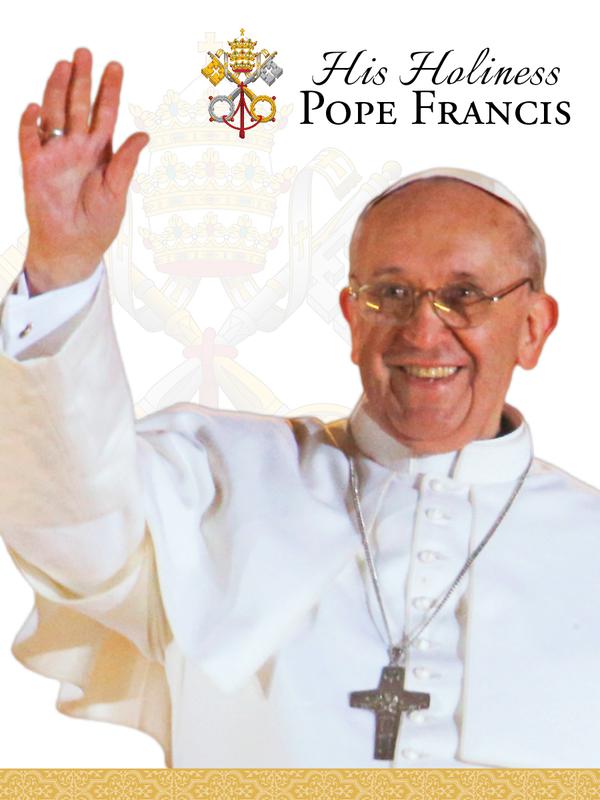 It certainly feels like we're on the brink of something, doesn't it? 
And Holder? Doesn't DOJ stand for 'Department of Obstruction of Justice'?  ~ BP
July 6, 2014
by Tom Heneghan
UNITED States of America   –   It can now be reported that the U.S. NAZI Paperclip NSA occupation government in concert with the NAZI Paperclip dominated Opus Dei (a right wing branch of the Roman Catholic Church) is currently making physical threats against the current Catholic Pontiff Pope Francis.
Note: Both former NSA NAZI Chieftain Michael Hayden and former British Prime Minister and war criminal Anthony Blair are current members of Opus Dei.
Pope Francis is currently shutting down JPMorgan, Royal Bank of Scotland, Barclays Bank, Royal Bank of Canada, Deutsche Bank and Bank of England satellite banking activity that previously used the Vatican Bank to disguise derivative holdings and engage in money laundering.
Reference: The aforementioned banks used the…
View original post 138 more words