2012: What's the 'real' truth?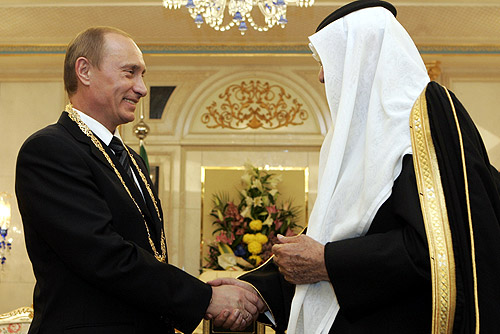 BRICS Gold Central Bank Outpost
By: Jim Willie, CB
Source: The MilleniumReport.com
July 4, 2014
While the West has been mesmerized by the chaos in Ukraine, surely to become an implosion site, while attention has been directed on the Negative Interest Rate Policy coming into view, surely to become the norm for banker skimming on yields, while focus has been on Spain's royalty in abdication, surely a change of the dark nobility guard, the Jackass has yawned and turned the view toward Saudi Arabia, surely a significant event on their fund news. They have announced a new sovereign wealth fund to be established, independent of their central bank, devoted to prudent investment. Read Gold investment. The indication is clear movement away from the USDollar and USTreasury Bond complex.
The US-Saudi divorce is speeding away from the lawyer's offices, and asset redistribution is the key word. Abandonment of the Petro-Dollar…
View original post 2,037 more words